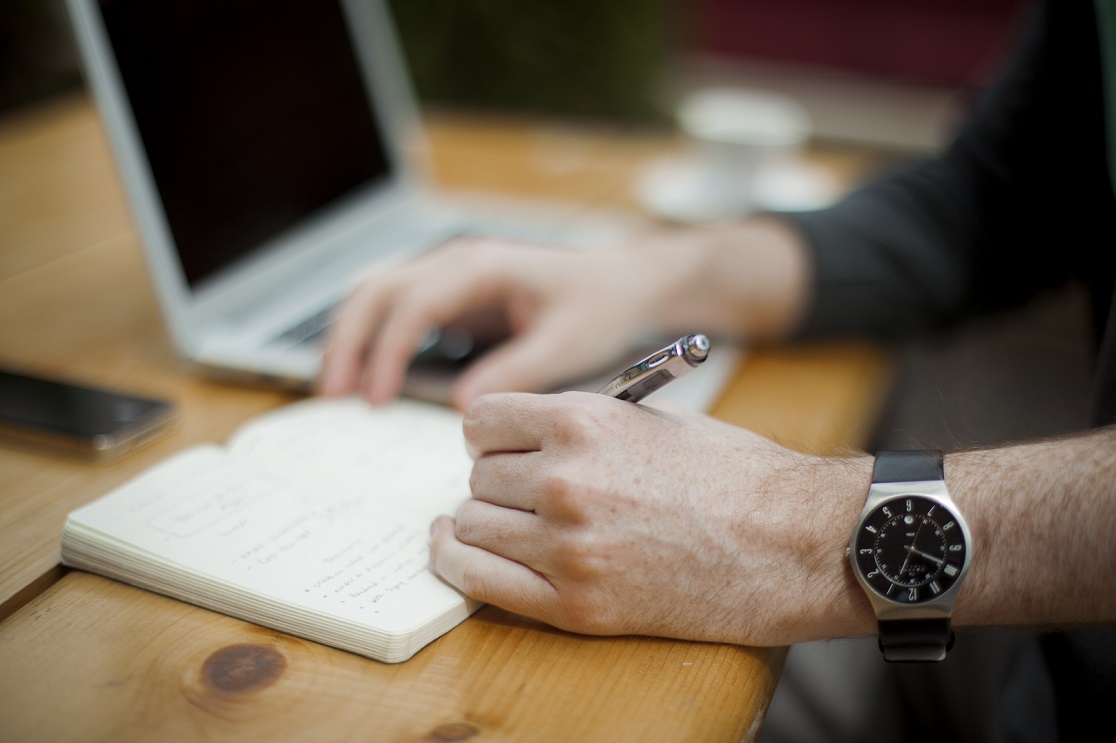 Greetings, START2ACT Community!
We are happy to announce that the START2ACT Knowledge Base is up and running!
What is the Knowledge Base?
The Knowledge Base is a hub for SME managers and employees that provides access to valuable energy efficiency related information in a comprehensive and intuitive fashion. The Base is divided into modules in order to help you navigate between key areas and choose from them according to the type of your business (SME or Startup).
By using the Knowledge Base, you will gain insight into energy efficiency:
at the office and at home,
tailored to country-specific needs and conditions*
applied to the different requirements at startups and SMEs,
spanning from simple and no-cost tips to guidelines for complex and high-impact projects,
with a specific focus on the inducement of behavioural change for the effective implementation of energy efficiency measures.

How to access the Knowledge Base?
The START2ACT Knowledge Base is the first release of a series of tools within the INTERACTIVE ENERGY SAVING PLATFORM.
From the homepage (http://www.start2act.eu/) there are two options to navigate and to launch the Knowledge Base (see picture below).

Either you select the menu option INTERACTIVE ENERGY SAVING PLATFORM or you click the Knowledge Base field on the interactive START2ACT button on the top right corner of the page.

*How can I access the different languages?
The Knowledge Base will be available in each language of the countries organising STAR2ACT activities. By clicking on the flags in the upper right corner of the START2ACT web page (see snip below) you can access the Knowledge Base and the entire content of the web page in one of the eight START2ACT languages.


Have a look and discover the Knowledge Base for you and your needs! START2ACT is there to help you on your way to energy efficiency.


Comments or suggestions? Send us your feedback to info@start2act.eu!
Would you like to receive an additional free training on energy efficiency for your business? Join us to register for one of our young SME training or startup mentoring events in the START2ACT partner countries.